Rising temperatures cause longer mosquito season and greater risk of viruses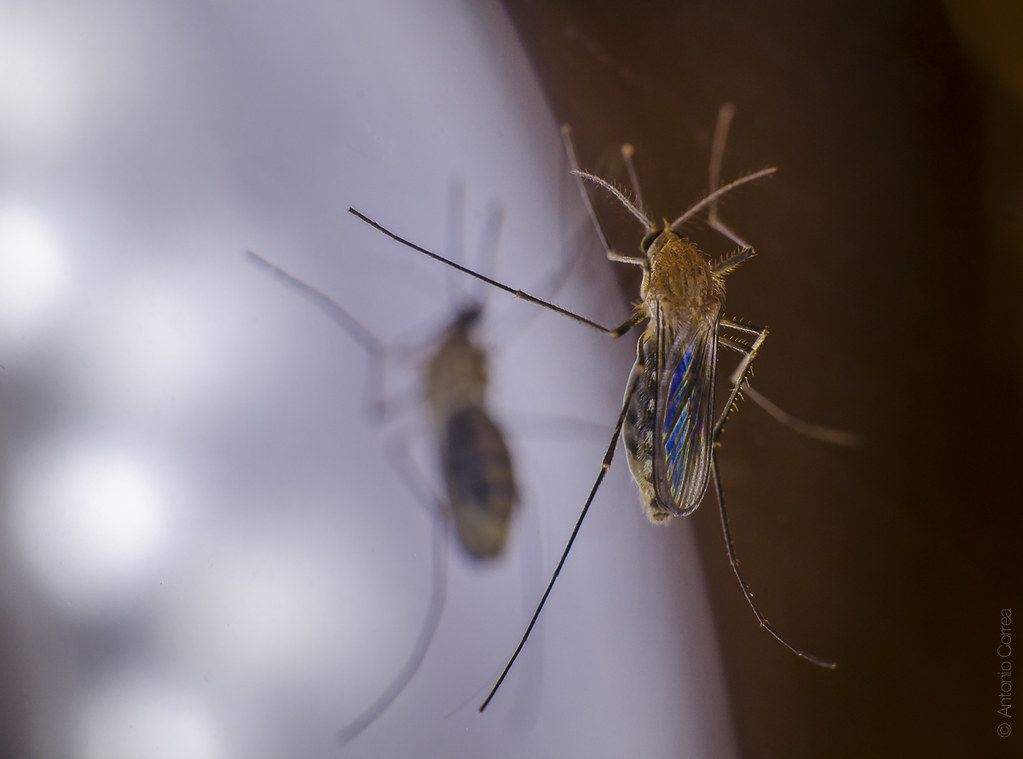 "On the fifth day, they had her on monitors and stuff. One of the doctors who was monitoring her called me in that morning and said that her brain activity had just completely vanished all of the sudden," Andrew Laudick said. "She has no more brain activity."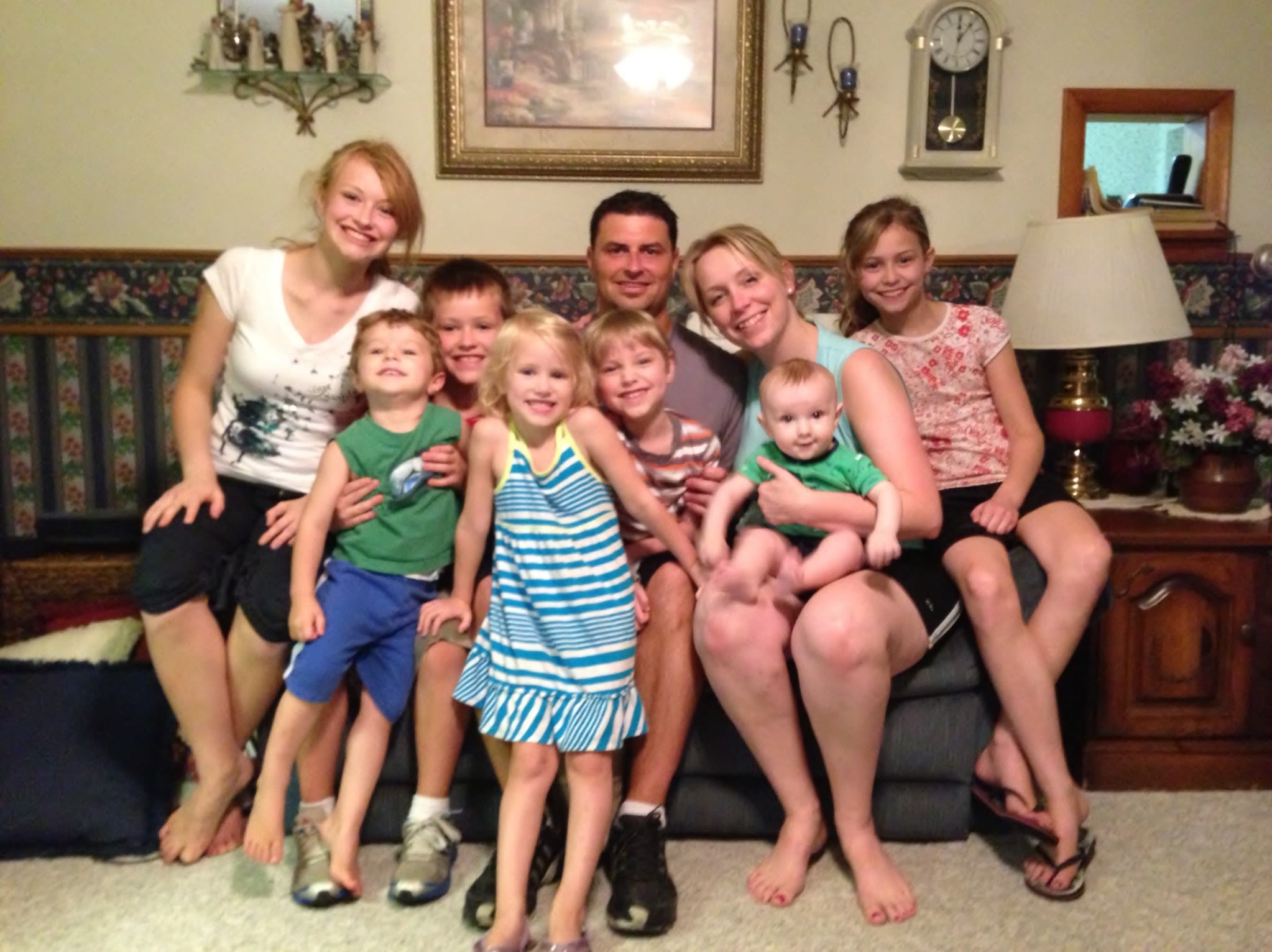 Laudick is a father of seven living in Indiana. In August 2013, his family lost their 4-year-old daughter, Leah, to La Crosse Encephalitis, an illness transmitted by mosquitoes.
 La Crosse Encephalitis primarily shows symptoms in children under the age of 15. While adults can contract the virus if bitten by an infected mosquito, children are more likely to show symptoms and deal with the repercussions later in life. Once bitten, a child could experience headaches, fever, body aches and if they illness progresses untreated the child may experience a seizure.
"We have more cases [in Southern Appalachia] than anywhere else in the country."
"[Leah's] main symptom was a really bad pounding headache. It was one that she would scream and yell because it would hurt so bad," Laudick said. "It kept getting worse, so we took her back to the ER. They did some blood work and noticed that her white blood cell count was elevated which indicates some type of infection."
After being referred to St. Vincent Children's Hospital in Indianapolis for more testing, doctors were still unable to identify what caused her symptoms.
"The temperature can spike to maybe 104 or 105. Typically, if the virus basically crosses the blood brain barrier, a seizure will happen," Trout Fryxell said. "At that point is normally when the child goes to the hospital and the diagnosis happens."
"Most kids, most people are able to fight it off, but in some cases they can't, and that's when it becomes fatal," Laudick said in a phone interview. "That's kind of what happened with Leah, she was not able to fight off the virus on her own."
"We don't have a lot of cases, but when you look at all of the cases that affect children: yellow fever, dengue, chikungunya, West Nile, La Crosse is the dominant virus that affects kids in the U.S," Trout Fryxell said. "We have more cases [in Southern Appalachia] than anywhere else in the country."
Doctors in East Tennessee are aware of the virus and what causes it, especially after an increase in reported outbreaks in 2001. However, Trout Fryxell says we understand the virus less than we could because it is under diagnosed.
"The threat is out there, and it is real, unfortunately," Laudick said. "You just have to be aware."
Mosquitoes are most active in the summer months and reported cases of La Crosse Encephalitis spike during this time.
"We have the climate for the mosquitoes here. We have two invasive mosquitoes that can transmit the virus and it does seem like once we identified them in Tennessee, we started having more cases in children," Trout Fryxell said. "We have a lot of tree holes, and mosquitoes like tree holes. The habitat is there for these mosquitoes to do really well."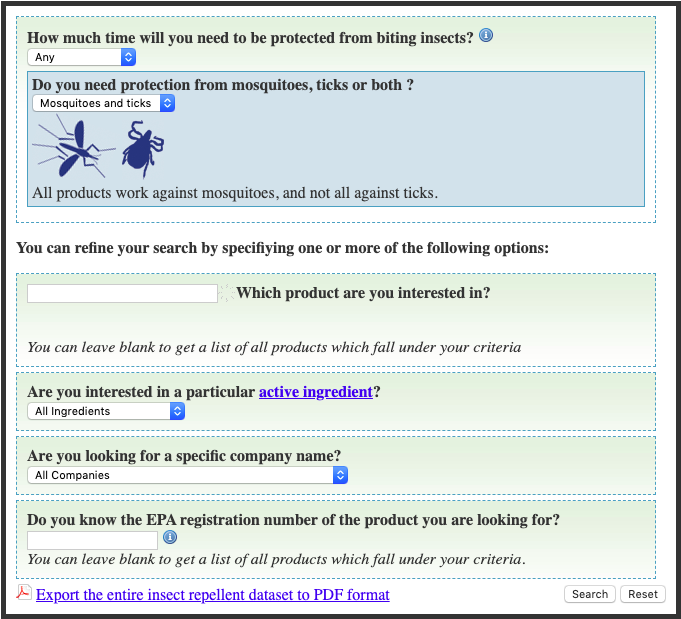 "There are multiple things at play with climate change. You have extended periods of drought which obviously will affect mosquito breeding," Dr. Paul Erwin, the University of Alabama at Birmingham dean of the School of Public Health, said in a phone interview. "You have periods of extreme weather to the other extreme, exceedingly heavy periods of rainfall. Both of those can impact successful mosquito breeding."
Cases of vector-borne illnesses are predicted to rise as the summer seasons begin earlier and last later due to increases in temperature.
"The changes that we are seeing and the ranges of mosquitos that are viable and able to transmit is changing along with climate change," Erwin said.
Managing the mosquito population by filling in any tree holes and removing any standing water is another way to avoid being bitten by infected mosquitoes.
 "You can prevent mosquitoes from biting you by using self-protection, but you can't prevent mosquitoes from someone else's property," Trout Fryxell said. "This is a community problem."
"In our case it was not the typical environment. It was kind of in a subdivision. If you think about [a subdivision] and if you think about all the houses that are around, all the gutters that aren't cleaned out, all the flowers vases that are around, all the bucket that are left out, they have more areas of concentration of standing water than a house out in the country," Laudick said. "In a subdivision, you've got a condensed environment susceptible that mosquitoes can thrive and breed in."
Community trash pickups, and paying attention to devices that hold water, such as swimming pools, can help keep mosquitoes from laying their eggs.
"La Crosse doesn't get a whole lot of recognition just because most people are able to recover from it. Less than 1% fatalities are associated with this virus," Laudick said. "A lot of times it's misdiagnosed or under diagnosed because there's really not a true test to diagnose this."
"We are trying to prevent cases. We are not trying to minimize cases," Trout Fryxell said. "One is too many."